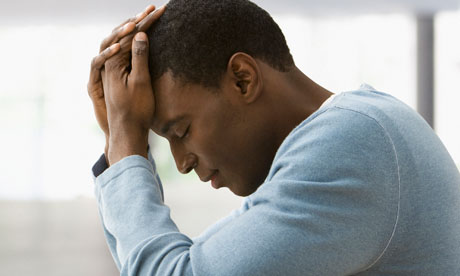 Cherished CCB Readers... I'm 37 and working away from my home area on a six-month contract. I found a room in a house with a woman who is a divorcee, I think. She's mid-forties.
One night I woke up in the small hours needing to use the bathroom and I then went downstairs to get a snack from the kitchen. I could hear noises coming from the lounge so went to investigate.
I got the surprise of my life when I saw my landlady sitting on the sofa watching a sexy video. She jokingly asked if I was having problems sleeping and asked if I was busy. I went and sat down beside her and before I knew what was happening we were having sex.
It was good, but then I went back to my room and off to work as usual the next morning. When I came home she asked me if I'd enjoyed myself the night before. Of course I said yes so she said we could relieve each other's frustration.
We've been having sex regularly since and it's great, but I am ready to settle down and would like a long-term relationship, not just sex.
I don't see myself with her though. She is attractive but I get the feeling this is just like a business deal for her.