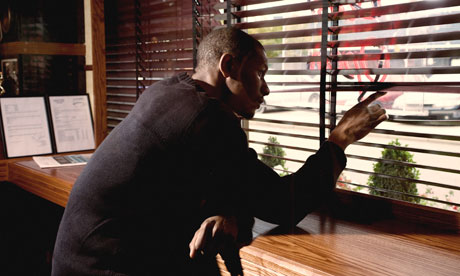 I'm 24 and she's 43. We've been having a very intense sexual relationship for six months now.
The sex with her is awesome, much better than any girl my age I've been with.
I'm a joiner and I met her when I went to price up a job at her house.
She is a very attractive single lady who looks great for her age.
She was very friendly the moment I walked into her home. We got chatting and she offered to make me a cup of coffee.
Continue reading>>>
It was clear she had other things on her mind.
After I'd finished she started flirting with me and asked if I had a girlfriend.
I don't at the moment and wondered where all this was heading.
It wasn't long before she suggested sex and although I was surprised at how forward she was, I didn't refuse.
The sex was out of this world and I've been going round there for sex ever since.
Lately she has been talking about using sex toys on me.
She says that just thinking about using one drives her over the edge. She talks about it a lot when we are having sex.
Until now I have been the one taking the lead sexually but I did let her use her vibrator, thinking this might satisfy her. It seems that it only increased her desire.
I admit it did feel good but now she wants us to get into bondage – with her being the dominant one.
I'm sort of interested but very apprehensive too about where all this is leading.
I don't want to seem pathetic and narrow-minded and put her off though.
There are no emotional ties but I don't want to lose the best sex I've ever had just yet.